Subscribe to News Alerts by Email or Social Media
Subscribe to News Alerts by Email
Keep up to date with the latest news from Whitstable Yacht Club. Get a regular email containing the latest news, or like our Facebook or Twitter for the latest updates in your social stream!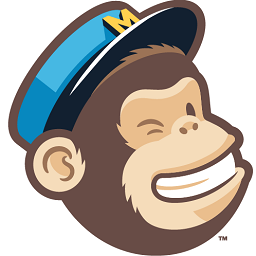 Click here to receive email alerts when news is posted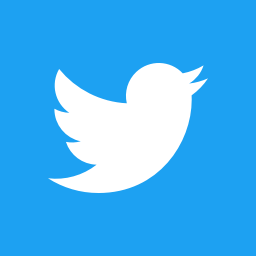 Follow @whitstableyc on Twitter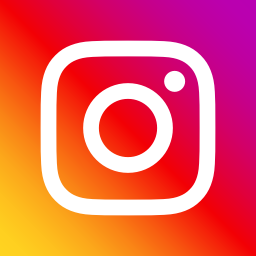 Follow @WhitstableYachtClub on Instagram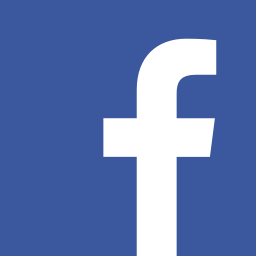 Like our page on Facebook or join our Facebook Members Group

CLUB NEWS ARCHIVE
HIGHLIGHTS
Comments and suggestions for this site should sent to the webmaster.
Keep up to date with WYC news
Subscribe by: